We are delighted to have published our 2020-21 annual report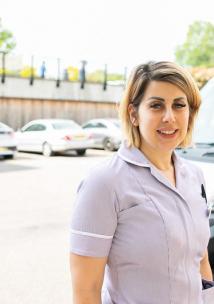 We are proud to release our 2020-21 Annual Report, which tells the story of our work over the last 12 months.
We have worked hard to listen to the residents of Manchester and make an impact on the issues that affect you.
The year has been particularly challenging given the difficulties presented by COVID-19 but we are extremely proud of the work that we have been able to achieve.