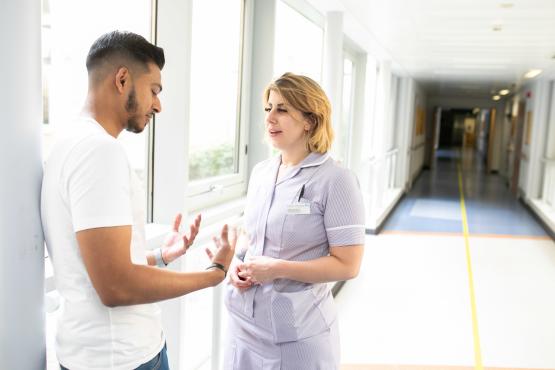 COVID Safety Information - 3 Communities Review
Over the summer we asked the Deaf, Chinese and South Asian Communities what they thought of the information around COVID infection and whether it was useful and accessible. We are now running a very similar survey which asks the same questions and also includes seasonal flu questions.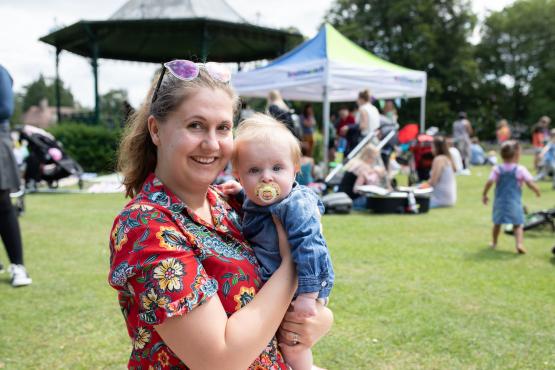 Environmental Impact on Health
Manchester (and Greater Manchester) has amongst the worst air quality in the country and we want to find out your views, opinions and experiences of its impact on your and your loved ones' health and wellbeing. Are services able to meet the demand for its effect on children, older people and pregnant women? Should we introduce a congestion charge as London has? Let us know your thoughts.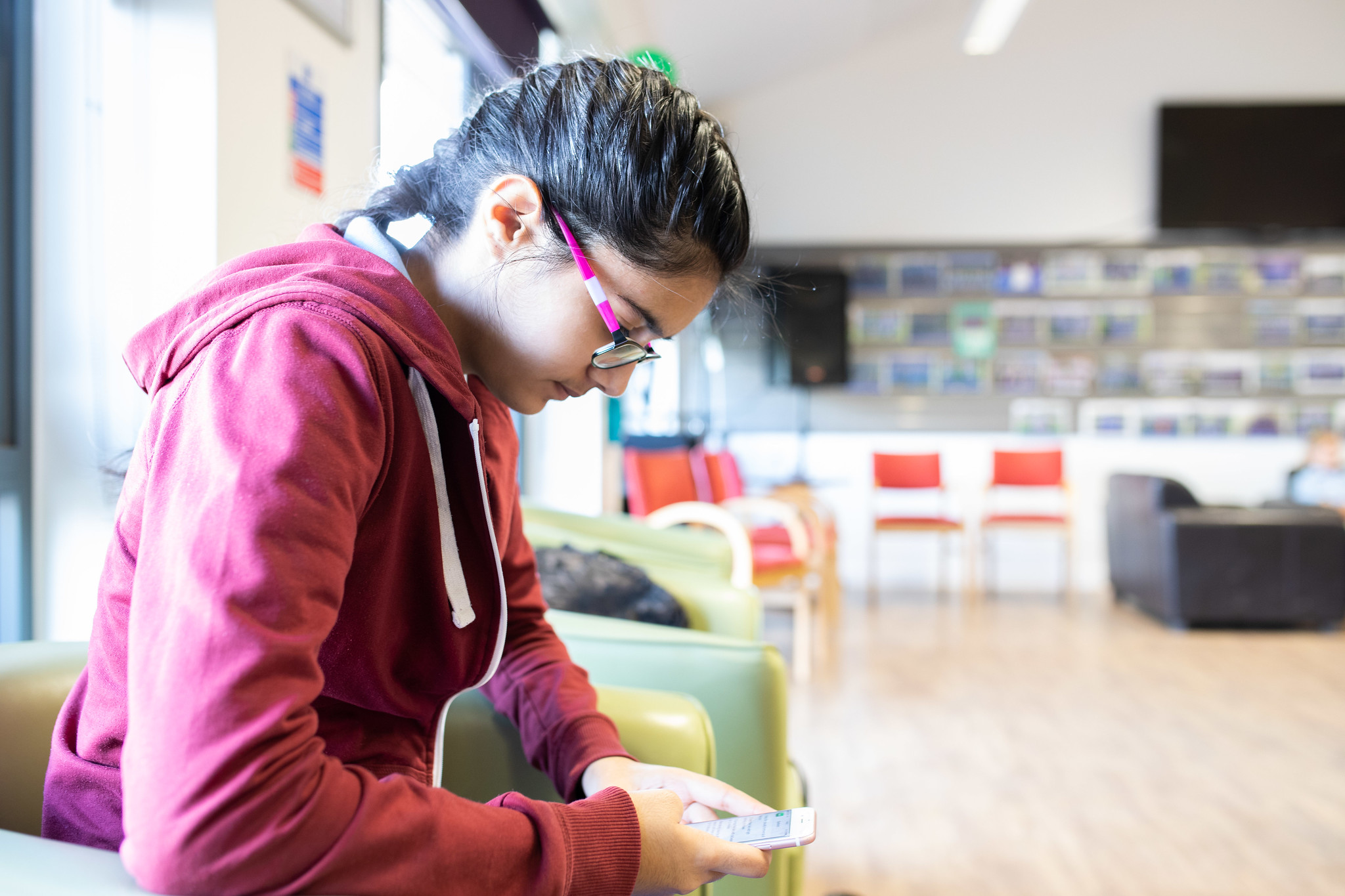 Discharge from hospital into social care
What happens when one pathway meets another
Many people have raised complaints and given other feedback to us regarding their experiences of being discharged from health into care. We want to see if our Integrated Care System (ICS) in Manchester is supporting people the way it should do and we need to hear your stories.