COVID-19: Three Communities
This report presents the findings from our survey of three Manchester communities for whom English is a second language: the Chinese, Deaf and South Asian communities, and their experiences of accessing safety information about COVID-19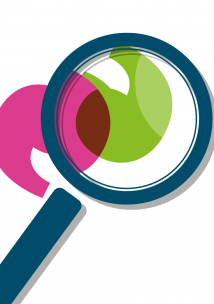 Recommendations:
Further consideration of accessibility is required by local providers of services when producing information and guidance for Manchester residents in those communities where English is not the first language.
The role of local voluntary and cultural-specific organisations in providing useful and accessible information through the correct methods to the communities they support should be acknowledged and gain investment by all key health and social care partners.
The role of pharmacies as a key point of contact and service uptake should be acknowledged and resourced as a provider and outlet of accessible information to disadvantaged communities.
Healthwatch Manchester needs to continue to invest in more accessible engagement methods in order to reach people from disadvantaged and marginalised communities.
To view the full report please download it below. 
If you would like this report in an alternative format, then please contact us.