While You Wait - Waiting for Hospital Treatment
Find out more information about the While You Wait website and also learn about the work we are doing around system restoration.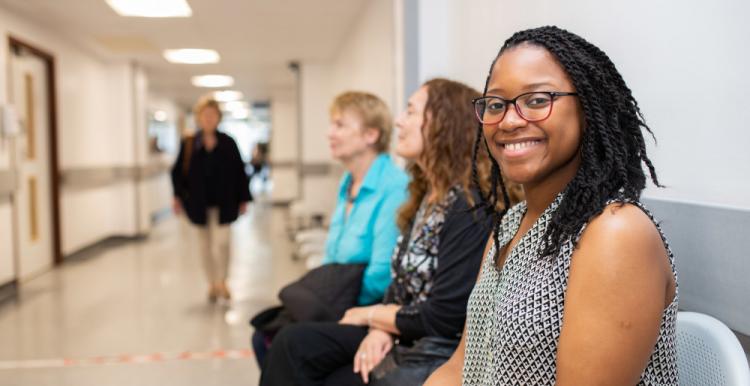 The COVID-19 pandemic has resulted in many people having their operations, treatment and appointments cancelled or delayed to free up inpatient and critical care capacity.
While this helped medical staff respond to the crisis, it has resulted in a huge backlog of people waiting for treatment.
The latest data shows that the number of people waiting for routine operations and procedures in England is at its highest level since 2007 – currently at 5.45 million.
What could be improved?
At Healthwatch Manchester we know that not everyone is getting the help they need while they wait for care. The While You Wait website contains some very useful information and is well worth checking out.
Would you like to share your experience with us? Everything you tell us is confidential and will help us, the NHS and its partners understand what needs to be put in place to better support people like you. So, whether it's gynecological surgery, a knee replacement, mental health treatment, or a biopsy you're waiting for, if you've got a story to tell, we want to hear it.
If you would like to share your story, please click here.
Don't like surveys? Then not to worry! If you would prefer to talk about your experiences over the telephone, please contact our office on 0161 228 1344.