Find your local Healthwatch
Do you need support from Healthwatch Manchester, but are not sure that you've come to the right place? We are only able to support residents who live in & use services in Manchester.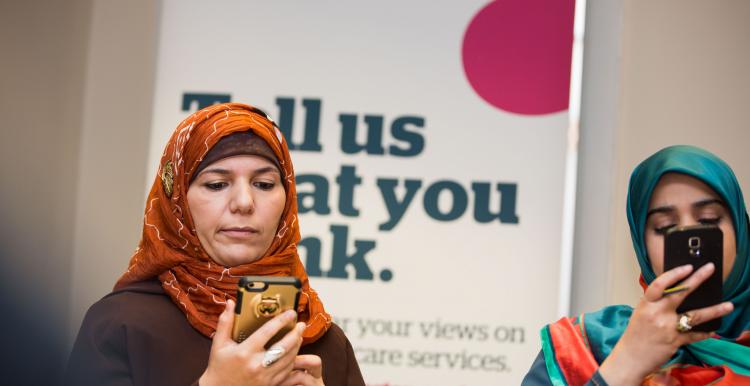 If you are unsure which local Healthwatch is your appropriate contact, use the local authority finder by inputting your postcode.
Once you have located your relevant council, please find your local Healthwatch.
If you are a Manchester resident, you can speak to us to find information about health and social care services available locally.
For health & social care enquiries, please contact our dedicated team between our working hours of 8-4, Monday to Friday. Our communication channels are not monitored at the weekend, but we will respond to any queries received as soon as possible.