A Health and Social Care Complaints Charter for Manchester
Today we launch our Health & Social Care Complaints Charter for the city of Manchester!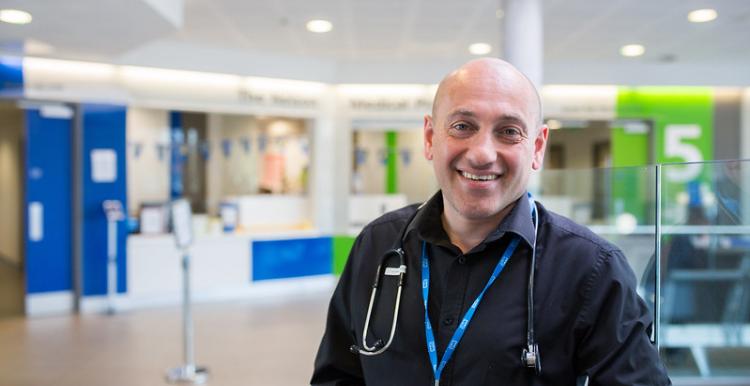 The Charter (below) has been a piece of work overseen and signed up to by all the organisations in Manchester which provide a health and care complaints 7 feedback service.
NHS England have supported the Charter and you'll soon see it displayed in waiting areas and other public places across Manchester.
We'd like to thank the following people for their input to the development of the Charter:
Cathy Lovatt & Jonathan Roberts (Greater Manchester Mental Health NHS Foundation Trust)
Jennie Watson (Greater Manchester Local Pharmaceutical Committee)
Cameron Kennedy (Manchester Health & Care Commissioning)
Caroline Greenhalgh (Manchester Local Care Organisation)
Liz Gallagher (Manchester Primary Care Partnership)
Philip Higham & Victoria Murphy (The Christie NHS Foundation Trust)
Karen Meadowcroft (Manchester University NHS Foundation Trust)
Rick Holden (NHS England)
And a special thanks to our lead volunteer Justin Curley for his drive and ambition in realising the vision for the Charter.