Working in Isolation? - Experiences of integrated care
This report investigates the experiences of integrated care for two of our local communities.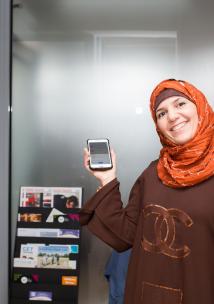 Recommendations:
 Action needs to be taken to improve the coordination of information exchange between services. A review of information management between the service providers mentioned in this report would highlight the areas requiring improvement.
Services need to ensure that, where possible, they are culturally sensitive. Information needs to be provided to the patient in culturally appropriate and accessible ways.
A review of social prescribing services should take place in order to establish the local offer in each of the ten localities of Greater Manchester for each persona. Once established, referral into these services needs to be incorporated into care pathways for each persona.
The methodology employed in this study and its inclusion in the national methodology should be considered when conducting future work of this kind in Greater Manchester.