Supporting our dental staff
Research earlier this year conducted by the British Dental Association highlights the worsening morale of staff in dental practices, caused by the impact of COVID-19.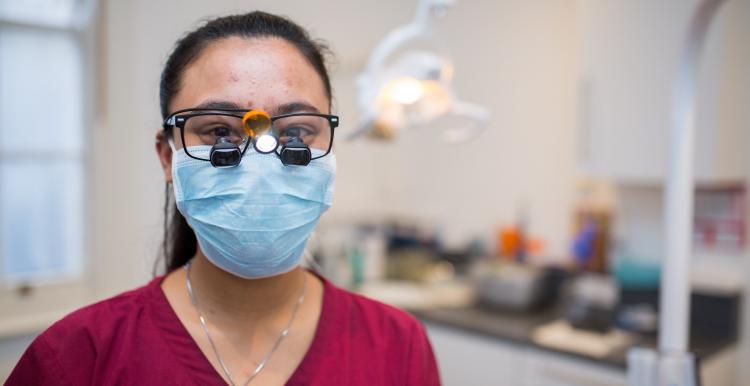 They found that almost half (47%) of dentists could change career or seek early retirement in the next 12 months should current COVID restrictions remain in place. 
Their research also found that nearly 9 in 10 (88%) stated that the high level of PPE mandated under current infection control procedures is having a highly damaging impact on their morale. 
Here at Healthwatch Manchester we speak with local residents every day who contact us asking for help finding a dental practice accepting NHS patients, but unfortunately we are not aware of any Manchester dental practices accepting new NHS patients. COVID-19 has caused a significant drop in the capacity of dental practices to offer appointments and people are encouraged to contact 0333 332 3800 or 111 for emergency clinical triage.
Don McGrath, Manchester Local Dental Committee Chair, said: 
"Dentists are still working to restrictions designed in the first wave, that's left us capable of treating only a fraction of our former patient numbers. 
"While colleagues in other parts of the UK are getting help to get patients back through their doors, the government in England has chosen to impose targets that thousands of practices are struggling to hit. Those who don't make the grade face financial penalties, and an uncertain future. 
"This service was in crisis before COVID struck. Now morale is on the floor and many dentists are reconsidering their futures. Ministers have a duty to ensure families across Greater Manchester can secure the care they need."
If you would like to view the research in more detail, please click here.