COVID-19: When and how to wear masks
The World Health Organisation (WHO) has recently issued updated guidance for the use of masks for the general public during the COVID-19 pandemic.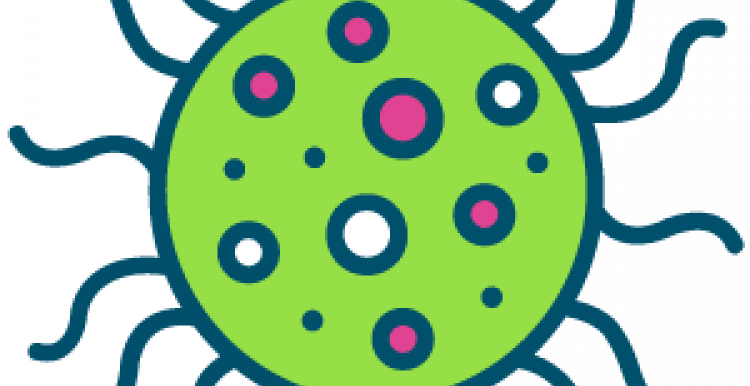 We have summarised their key recommendations, but if you would like to read the full report you can access it via their resource page here. This page (pictured below) contains a lot of useful information and is well worth a visit. If you would like to view the current UK Government guidance on masks, this can be found here.
The WHO strongly encourages you to wear a mask in the following circumstances:  
If you have COVID-19 symptoms. In this circumstance, you should wear a mask, self-isolate and seek medical advice
If you are in a public setting such as a supermarket, at work, social gatherings or in a place of worship
When using public transport. Please note that from 15 June in the UK you must wear a face covering on public transport
Where physical distancing cannot be achieved. This is especially important for people who have underlying medical conditions and are considered in a high risk category. For more information about high risk groups, please visit the NHS website here
Do's & Don'ts – How to wear a face covering safely
The WHO have provided the graphic below to illustrate how to use your face covering. Please click here for an enlarged version.
It is important to note that face coverings should not be used as a substitute for physical distancing. Whilst wearing a face covering you should still physically distance yourself from other people whenever possible.
If you would like to make your own face covering but are unsure of how to do this, please follow this link here.