Homeless People's Services
A guide to accessing health services if you are homeless in Manchester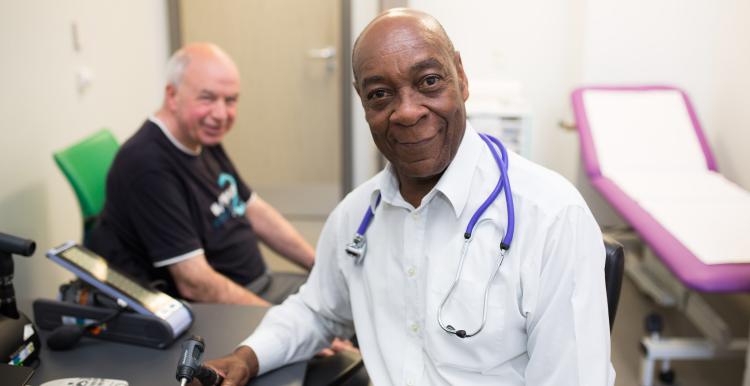 This information was produced by Healthwatch Manchester with special thanks to Urban Village Medical Practice for the permission to reuse the information from their Know Your Rights leaflet.
To see a list of all the homeless services, go to www.streetsupport.net
Your rights
Registering with a GP
NHS England states that:
You DO NOT need to provide ID or proof of address to register with a GP (although you might still be asked).
You can register using a temporary address such as a friend's, a day centre or the practice's address.
You just need to state that you are staying/sleeping within the area of the GP practice.
Everyone is entitled to free Primary Care services
Anyone in England may register and see a GP WITHOUT CHARGE.
This includes: ASYUM SEEKERS, REFUGEES, OVERSEAS VISITORS and those who are HOMELESS.
Prescriptions are free of charge for those claiming benefits.
Those not entitled to benefits (No Recourse to Public Funds) can apply for help with prescription costs by completing a HC1 form – ask your GP for more details.
Legislation
"Under the terms of primary medical services contracts, GP practices cannot refuse an application to join its list of NHS patients on the grounds of race, gender, social class, age, religion, sexual orientation, appearance, disability or medical condition"
IF YOU ARE REFUSED REGISTRATION ask to speak to the Practice Manager or call Healthwatch Manchester on 0161 228 1344 and we will do what we can to help.