Our monthly newsletter - stay up-to-date
If you want to keep up-to-date with our work and with local health & social care news, subscribe to our monthly newsletter and never miss out!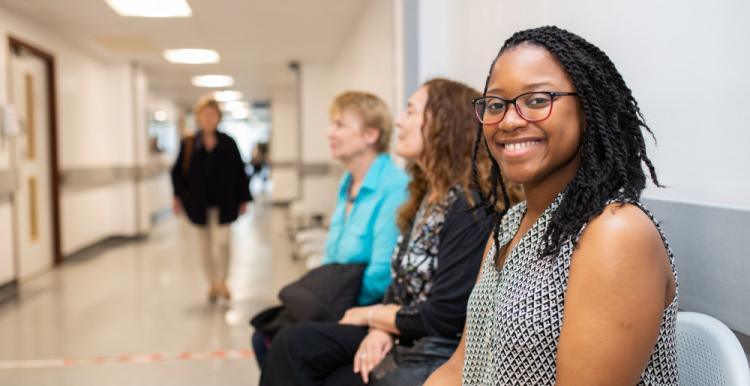 Healthwatch Manchester's monthly e-bulletin
Our e-bulletin is our regular newsletter featuring updates on our work, features about local health and care matters, messages from our partners and chances to have your say in your local services.
Signing up to our newsletter
We use this information only for sending you our newsletter, you are able to unsubscribe at any time by using the link at the bottom of the newsletter. 
We use a third-party supplier (Mailchimp) to provide our newsletter service. By subscribing to this service you will be agreeing to them handling your data.
The third-party supplier handles the data purely to provide this service on our behalf. This supplier follows the requirements of the Data Protection Acts 1998 & 2018 in how they obtain, handle and process your information and will not make your data available to anyone other than Healthwatch.
Full details of our Privacy Policy and GDPR compliance are available on our website www.healthwatchmanchester.co.uk/privacy-policy