Healthwatch Manchester Vacancies
Seeking a progressive career in a meaningful job role? If so, then we want to hear from you. Check out our dedicated vacancies page, and begin your journey with us today.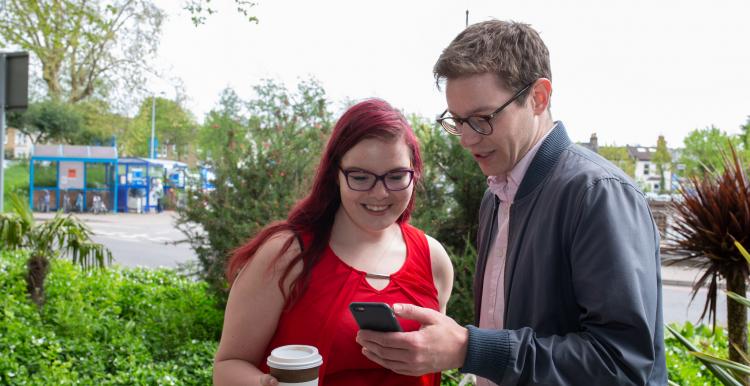 We champion what matters to you and work with others to find ideas that work. We are independent and committed to making the biggest difference to you.
For more information on our latest vacancies, please see here.