COVID-19: Three communities information survey
We are re-deploying our summer COVID-19 survey looking into the experiences of three communities for whom English is a second language.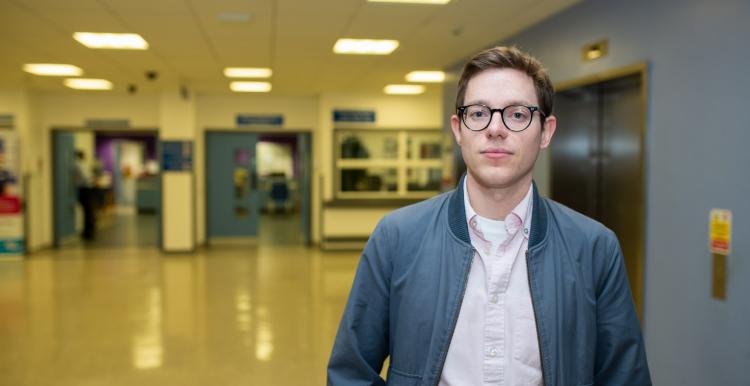 Many of you will hopefully remember our successful COVID-19 survey from last summer looking into the effectiveness of COVID-19 information, with a particular focus on the experiences of our South Asian, Chinese and deaf communities.
We have decided to re-deploy the survey (with a few additional questions) to see how the situation has changed since our first survey all those months ago. 
The information which we receive from these surveys are vital in helping us to find those areas which need to improvement and or us to champion the necessary changes. We need your help to get the survey out far and wide.
Alongside the English language version, we have also had the survey translated into Simplified Chinese, Urdu and Gujarati so we can reach as many people as possible.
If you could share this through your network it would be very much appreciated.