Help improve care for black men with multiple health conditions
Use your experience to help the NHS improve care for people from your community.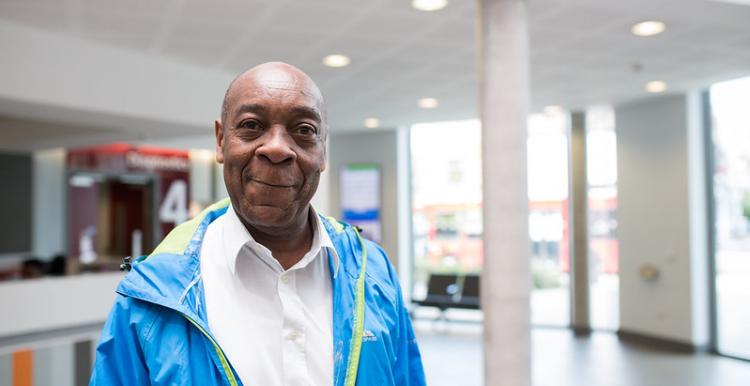 We are asking you about your care as part of a national project with Healthwatch England. It is about making sure local services here in Manchester work together to meet your needs. 
We have a clear picture of what care you should expect locally, but we want to know how well different health and care services are working for you in practice.
We will share your ideas for improvement with the NHS to help them make care better.  
What you say will help Healthwatch England develop a national approach to checking that black men with multiple health conditions are getting good quality care. If you are black man who has experience of being treated for multiple health conditions, you can use these experiences to improve the system for people like you. We are interested particularly in hearing from people who have had recent experience of cancer services.
How you can get involved
We are running informal interviews where you will be able to share your experiences of accessing diabetes treatment. You will get £40 fee/thank you voucher for your time.