Students encouraged to use mainstream therapy services
We're promoting the mental health services available to support students across Manchester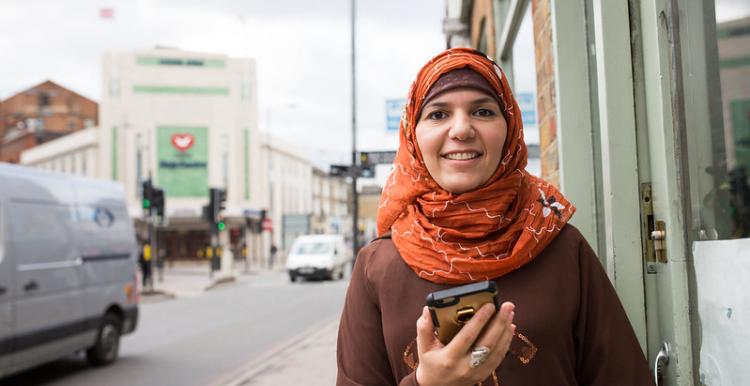 Some time ago we had a student placement in our office who worked on the issues facing students when accessing University mental health support services.
Whilst the services themselves were rated very highly, the investigation showed a worryingly low level of access. A follow-up focus group confirmed this and some of the quotes from the students taking part are included in the video below.
One thing which became clear was that students believe they are not entitled to or eligible to use local mental health services – so we needed to sort that out. We won a national lottery grant to fund the work.
Our local mental health services provider (Greater Manchester Mental Health NHS Foundation Trust) informed us that a new free service open to all residents in Manchester was in place so we've put together this video in the hope that it will encourage students to use this – Improving Access to Psychological Therapies (IAPT) – and look after their wellbeing.