Three Manchester Communities Speak up about COVID Infection Safety
Our investigation into how well informed people were around COVID safety has revealed some concerning results.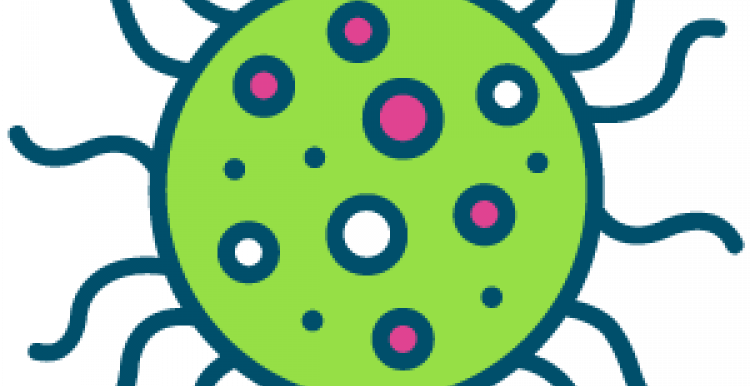 We surveyed three communities for whom English is a second language to gain insight into how useful they felt the standard information available out there really was, and how they took steps to remedy this.
The communities identified as requiring this intervention were Deaf, Chinese and South Asian. Our board members who champion those communities provided the direction, drive and in-reach required to reach out to people.
The findings and recommendations can be found in the report below and will be used to inform improvements in the accessibility of information such as this for the future.
For further information and to view the report, please click here.