Men's Health: Improving health outcomes together
Men's health outcomes are not where they should be. With your help, we can ensure that men in Manchester live longer, healthier lives. Read on to learn more.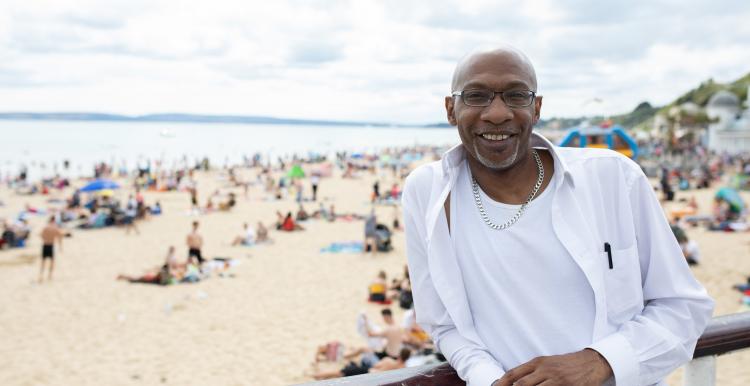 Men's Health Outcomes: Key Statistics
Men are twice as likely to die from alcohol-related illnesses than women.

Male unemployment is more prevalent than it is amongst females (5.4% in comparison to 4.8%). This equates to a difference of 174,000 people. (ONS)
Around 75% of suicides are amongst the male population.
There are around 7.6 million people living with a heart or circulatory disease in the UK: 4 million are men. One in eight of these men will die from Coronary Heart Disease, compared to one in thirteen women. The full report is available here.
What are we trying to do and how can you get involved?
At Healthwatch Manchester, we want to understand what contributes to poorer health outcomes for men in our city. As part of our in-depth research, we have begun a consultation process, with you, our citizens.
We have created a Men's Health Survey, which should take no longer than 30 seconds to complete. The aim of this consultation is to provide you with the opportunity to share your lived experiences across health and social care in Manchester. We will use the data provided to shape the work we do to improve service provision and health outcomes across Manchester. 
Additionally, you can share your views with us, as we work to get services right for men in Manchester.